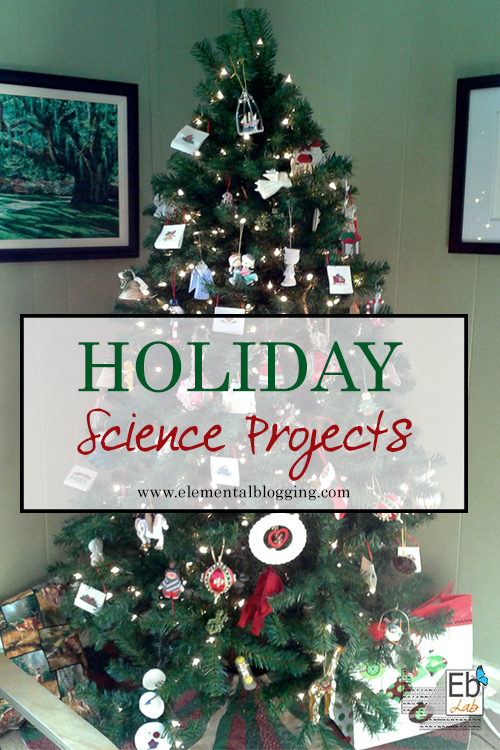 There is a lot of buzz around the internet about the holidays, including a fair amount of ideas for weaving science into your festivities.
I thought that this year I would share with you a list of holiday science projects that I have compiled to use with my children this season.
Links to Holiday Science Projects
This will be the last Science Corner post for this year, which is hard to believe!
We will return the second week in January with a beginning look at the Science Fair Project.