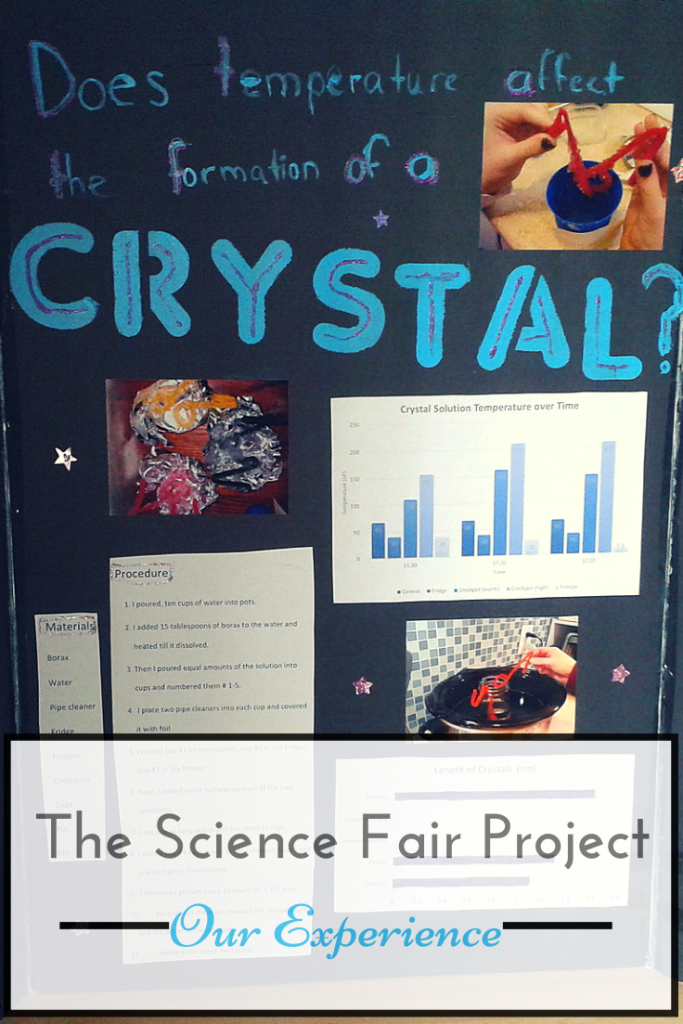 I consider the science fair project to be an essential component of a middle school student's science education. It's an excellent opportunity for these students to practice the scientific method from start to finish.
So now that our daughter has hit the middle school years, we finally get to really dig into a  science fair project. This year, we decided to also have her participate in a science fair. We chose to take part in CurrClick's Earth Day Science Fair, which I'll share more about later.
Before I tell you about our experience, let me share a bit about how to actually do a science fair project.
How to do a Science Fair Project
As homeschoolers, we tend to struggle with this assignment because of it perceived enormity. However, if you break the science fair project into eight logical steps, the task is very manageable.
On the Tips for Homeschool Science Show, we did a summer challenge for the science fair project. You can listen to the episodes here: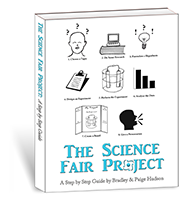 In addition, at Elemental Science we offer a step by step guide which will give you the tools you need to lead your student through this process. This is the very same guide that I use each year to coach our daughter through her science fair project.
The Science Fair Project ~ Our Experience
So as I mentioned before, this year our daughter participated in the CurrClick Earth Day Science Fair, which is an online fair for homeschoolers. Basically, the students meet with live instructors several times to help them through the process of doing a science fair project. They complete their project at home but can email their instructor for help if needed.
We found that our instructor, Mrs. Rhodes, gave all the basic information needed to complete a science fair project.  She did a fabulous job with the limited time she had, was very helpful by email, and was great at reminding the students of the deadlines.
This online science fair is really designed for the parent to be involved in guiding the process as well. So, we found that a bit more specific guidance at home was needed which is why we added in the step by step guide I mentioned above.
Since we are studying earth science and astronomy this year, I wanted our daughter do a project relating to that field. She is very interested in crystals this year, so she decided to do a project on that topic.We spent about four weeks working on her project using the Science Fair Project Guide and the schedule in her current science curriculum.
She really enjoyed the process and I was pleased with how much she learned about crystals and the scientific method. Here is the video she made to present her project:
If you have any questions about how to do a science fair project or would like to share your experience, make sure you do so in the comments below!