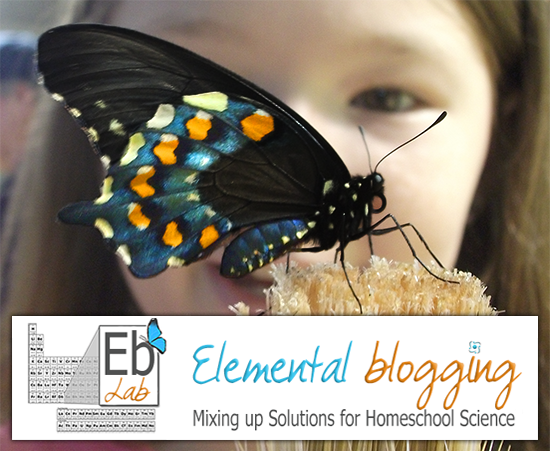 Have you ever wondered how in the world you were going to teach homeschool science to your kids?
You are not alone!
Many homeschoolers struggle with how's, when's, and why's of teaching science. The whole purpose of Elemental Blogging, a.k.a. the Eb Lab, is to mix up solutions just for you.
So, grab your lab coat, notebook, and goggles and head on in . . . well maybe not the goggles because let's face it nobody looks good in those . . .